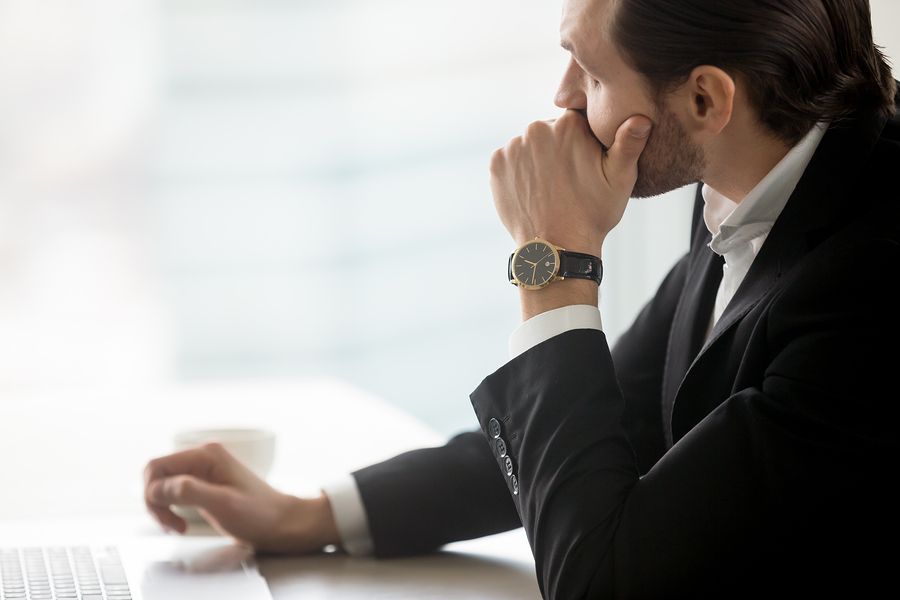 Business Skills Every Owner Needs
12/4/18
We work with businesses and business owners everyday.  We work with some really great people who are having tremendous success.  We also meet those who are struggling.
From these interactions we've been able to pick up some common qualities that successful business owners possess.  If you want to have a thriving company, these are the seven skills you need.
Provide a Quality Service
When you provide a quality service and a great experience to your customers, they won't balk at your price.  When this concept becomes part of your company's culture, your customers will come back again and again.
Put Others First
We all go to work so that we can take care of both ourselves and our loved ones.  But, while we're at work, a key to success is putting the needs of others first.  When you do that, it makes an impression on them.  You and your business appear to be selfless.  It's a great way to win the loyalty of your customers and to live your life.
Treat People Right
Along with putting the needs of others first, you should also treat people with dignity and respect. In the business world, this concept is often lost.  But when you treat people right, they remember you and will come back.
Have a Positive Attitude
As the owner of your business, your attitude impacts your employees.  If you are having a bad a day and that comes across, your employees will, too.  It will impede their ability to be productive. 
Instead, make a conscience decision to have an authentic, positive attitude.  It helps you find solutions when things don't go well and will win the loyalty of both your employees and your customers.
Be a Good Communicator
Your ability to communicate your goals and mission to your employees directly impacts their understanding of those important ideas, and their ability to carry them out.
Communicating well to your customers also means there will be fewer misunderstandings, and fewer mistakes.
Get Involved with Your Community
One of the best ways to build a business is by being involved in your local community.  It increases your name recognition, your word-of-mouth marketing, and the opportunity for referral business.
It's also a great way to give back and put others first.
Work Hard
We've all heard that there's no substitute for hard work. For a business owner, this is especially true. But the effort and time you put in now benefits you and your family, not your employer.
Binding It Up
While you might be able to identify other qualities, we believe these seven are what every owner needs to have success.
If you want to learn more about how Minuteman Press can help your company find success, call us at 513-474-9500.